Still haven't cracked the code for business growth?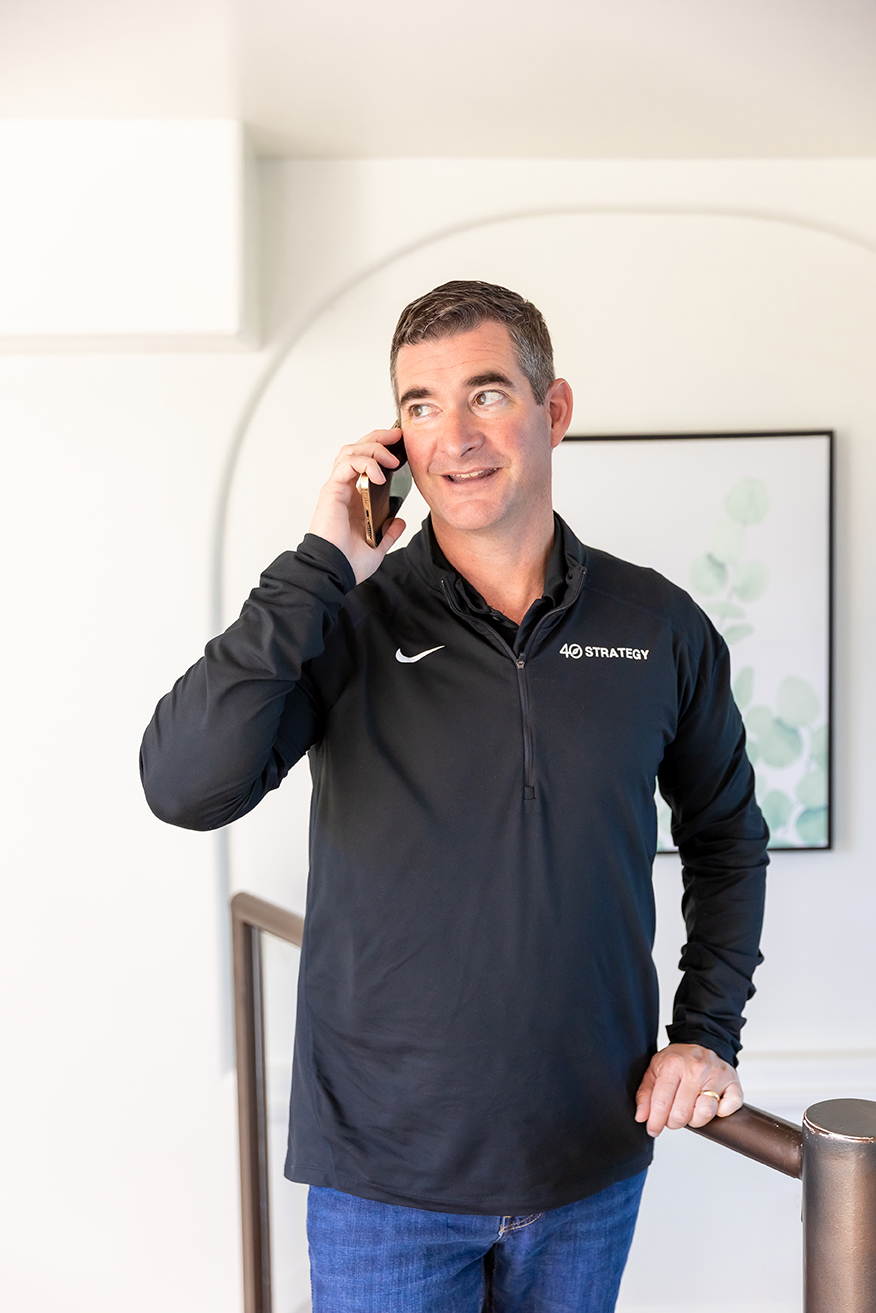 If you're a CEO frustrated with the amount of time you're spending IN your business, instead of ON it…
And you're struggling with an unaligned team, slow and non-scalable business processes, missed market opportunities, and a pattern of failed strategic plans…
You've landed in the right place.
Do any of these sound like you?
The 40 Strategy CAPTAIN methodology is a
proven pathway for scaling organizations from
startup to $40 million — and beyond.
Compass [Alignment System]: Learn how to get your whole team's buy-in to a common goal. In this system, we teach you how to craft and communicate a vision everyone will 
actually get behind.
Aspire [Goal System]: Define your next destination. We help you design stretch goals to change your behaviors to reach the next level.
Plan [Strategy System]: Define the "how" — the milestones and action steps that will help you and your team achieve your goals. Through this system, you'll design a world-
 class strategic plan.
Trim [Focus System]: Scaling your business means cutting the fat and shifting focus to your most high-value activities. In this system, we'll evaluate where there's organizational
 bloat, and how to streamline your processes to eliminate waste.
Act [Launch System]: We set clear deadlines for each step of your strategic plan, then help your team generate quick wins to build momentum.
Illuminate [Measuring System]: According to the Harvard Business Review, companies that focus on the right leading indicators can triple their success. Here, we'll help you 
determine which indicators you should measure, so you can track your success and make more progress, faster.
Navigate [Learning System]: A strategic plan is a hypothesis — not a fact. In this system, we'll evaluate what's working and not working, then use those insights to adjust your strategy.
Meet 40 Strategy Founder and CEO Carl J. Cox
Carl is a business strategist, growth expert, trusted advisor to CEOs, and Gallup-certified Strengths Coach. As a former C-level executive at five companies with operations in four continents, he has experience in everything from strategic planning and operations, to accounting, project management, sales, and lean manufacturing.
Through his career, Carl has grown multiple companies 3x to 5x—a rate of scaling he thought was normal. But it wasn't until he served as CEO-North America for an Australia-based strategic planning and software company that he realized this was not the norm in the business world. In that role, where he founded the company's U.S. office, Carl consulted on hundreds of companies' strategic plans. He quickly learned what separated failed plans from the top 10% that actually succeeded.
Now, Carl is passionate about helping businesses—from startup to $40M—design great strategic plans and hold leaders accountable to actually get them done. After founding 40 Strategy, Carl's CAPTAIN methodology has been proven to help organizations reach their goals 3x faster, skyrocket profitability, and quickly scale their business.
With the proven strategies of the CAPTAIN methodology, plus the high-touch accountability and expertise from the 40 Strategy team, you'll be able to:
Drive faster business growth:
Ditch the processes, tools, or services that are holding your business back from its true potential. Instead, figure out which high-impact areas to focus on, and leverage them to make more (and faster) progress towards your goals.
Improve profitability:
Streamlining your processes means more efficiency, less wasted time, better customer service—and better profit margins.
Get back to true CEO duties:
Get out of the weeds of day-to-day operations. Finally, return to big-picture visioning and strategic planning. And know that with the work you've done, your business is now set up to keep making progress on your strategic initiatives—even when you're not in the office.
Actually accomplish your strategic plan:
Stop letting delays, lack of accountability, unclear plans, or fear of failure get in the way of reaching your goals. Instead, lay out a clear path towards success, establish milestones and check-ins, and build momentum every step of the way.
Align your team around a shared vision:
You'll finally get team members in the right seats, according to their unique talents. Once they're clear of both the company vision (and how it benefits them), as well as their individual responsibilities, milestones, and deadlines, they'll take ownership of their role—and feel empowered to help drive company success.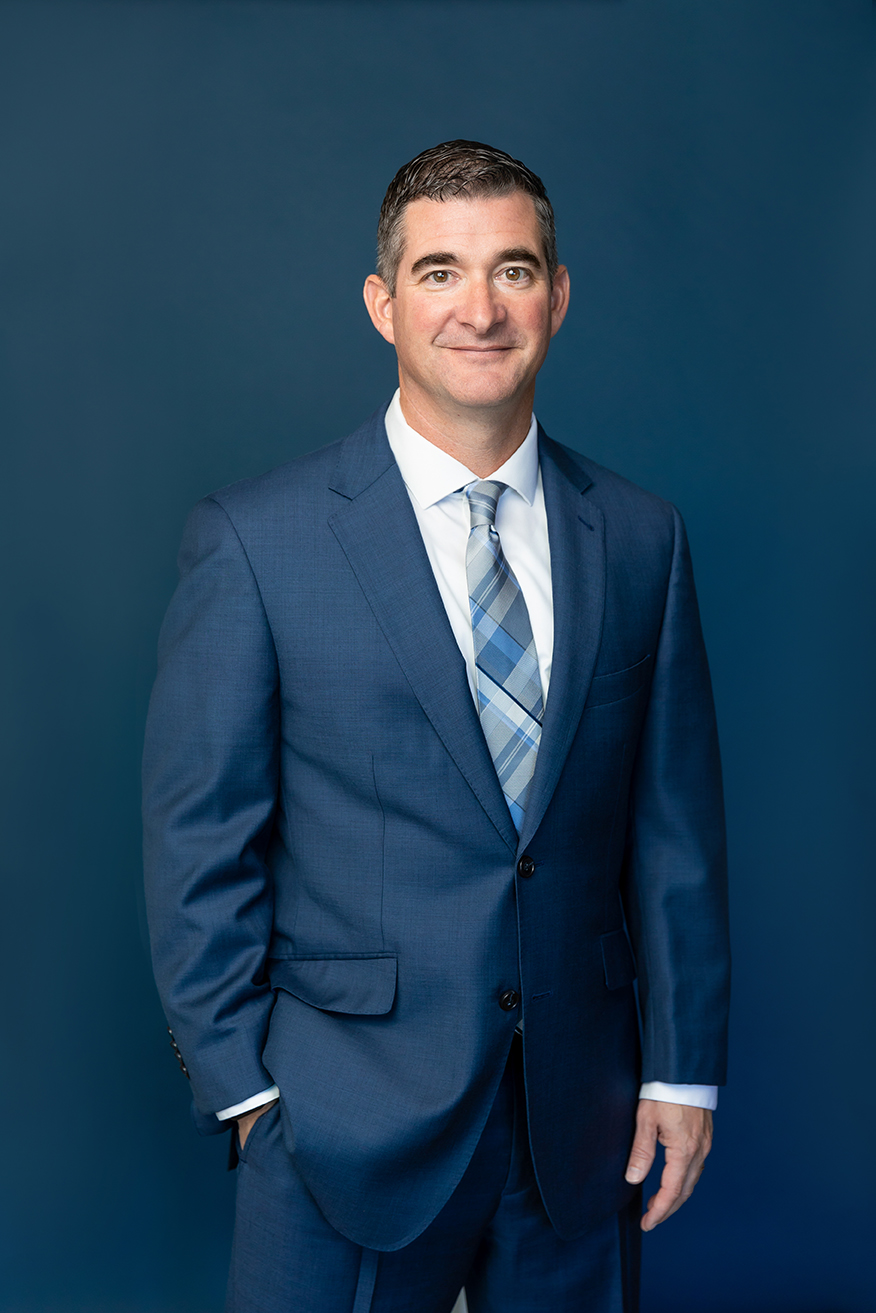 It's time to step out of the analysis paralysis, overwhelm, and inefficiency that's stalling your success.
Do you want to stay stuck on your current plateau…
Wondering which shifts you should make, how to align your team, or what's causing the pattern of failed strategic plans, year after year?
Or are you ready to get the strategy, support, and accountability you need to finally scale your business?
It's time to replace stagnancy with momentum.