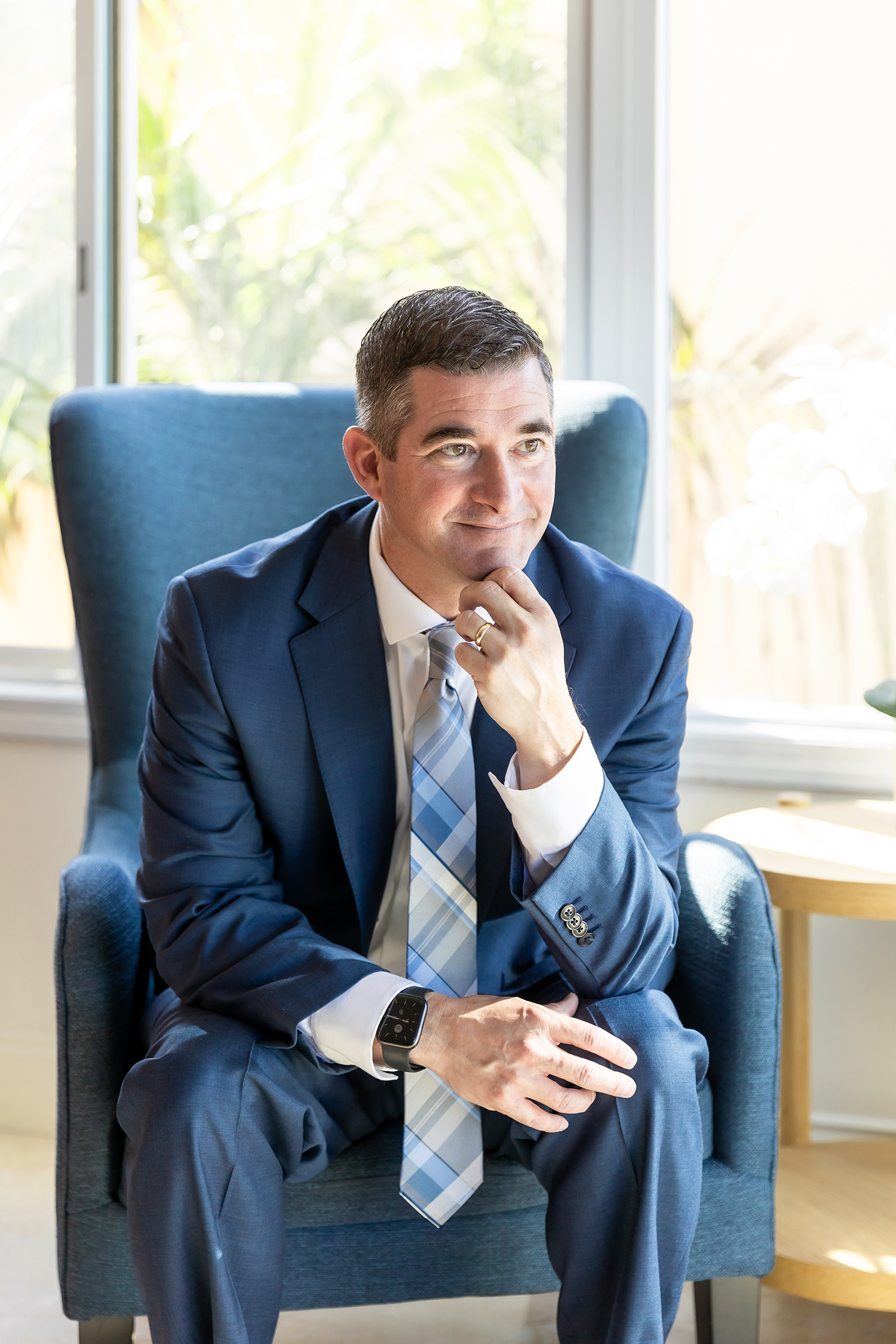 As a CEO, the buck stops with you!
But what that often turns into is:
Overwork and burnout:
You take on everything yourself, and there are never enough hours in the day.
Analysis paralysis:
Faced with not only all the work, but also all the strategic decisions. You are constantly afraid to make the wrong choice — so you don't make any choice.
Stalled growth:
When you can't get yourself out of the weeds of daily execution, no one is guiding the ship. Therefore, your company stops reaching its goals.
Isolation:
It's lonely at the top. You don't have a circle of support to bounce ideas off of, ask questions, or just vent about the endless challenges you face as a CEO.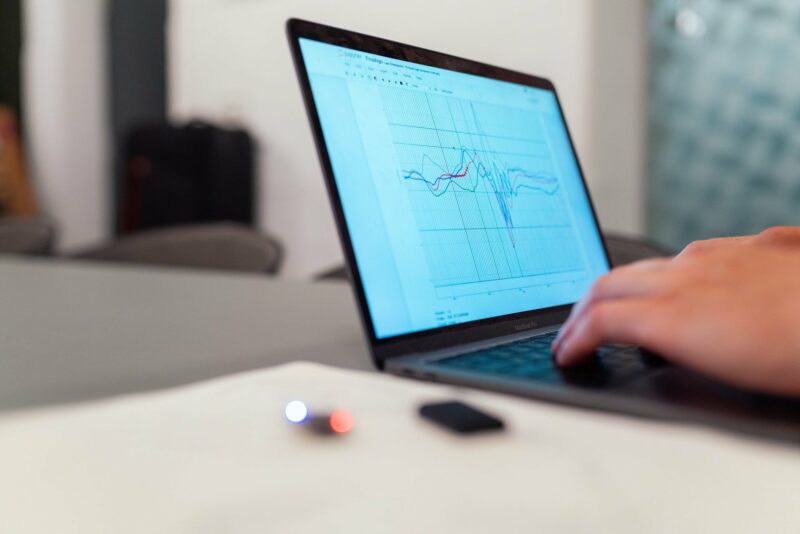 It can be easy to work just a couple more hours. To spend just one more weekend at the office. To skip just one more vacation with the family because your organization needs you.
Like I said, I've been there.
Whatever you want more of in life — beyond just your organization's profitability — I promise it's possible.
At 40 Strategy, I've taken everything I've learned about world-class strategic plans. I am using the same principles to help small to mid-sized business owners. To get out of the weeds, scale their organization, and get back to what's most important to them.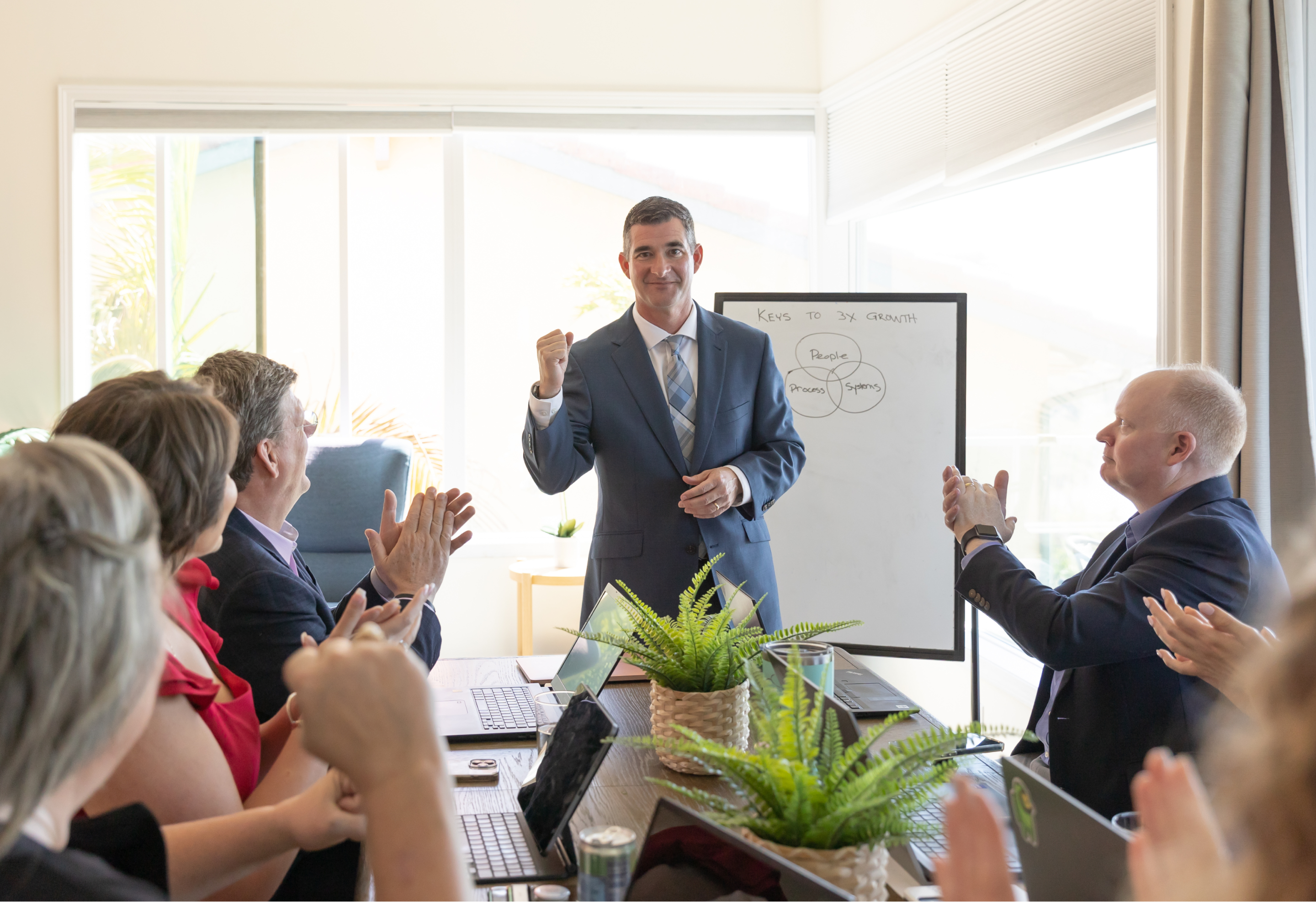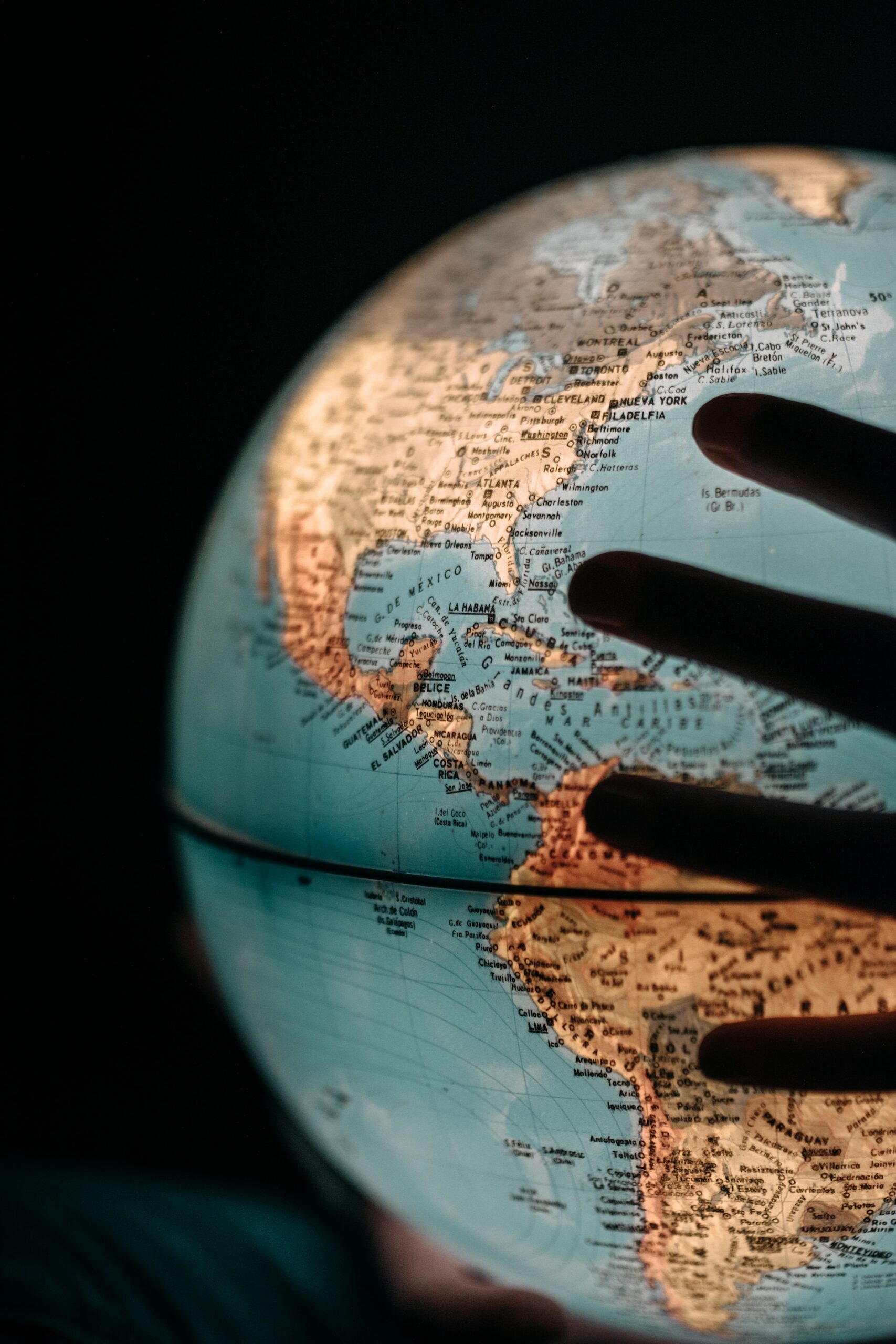 Although I've worked with some of the largest organizations in the world…
The majority of my experience has been in helping organizations like yours: Businesses from startup to $100M.
I've been an executive at:
A manufacturing company that grew 3x in 5 years

An automation company that expanded from 70 to 450 employees in 3 years

A software company whose client base grew from 50 to 350 in 3 years
For a company to truly scale, it needs to change its habits. The strategies I've designed over the past 3+ decades, are like the strategies we craft here at 40 Strategy. They help pave the way for that transformation!
To scale to $40M and beyond, you need to level up your:
People: From a single owner/manager, all the way to a full leadership team.

Process: For a while, small companies can get away with few (if any) efficient, effective process. But they can't scale without them.

Systems: Make the move from manual and/or basic systems to enterprise applications that enable your team's best work.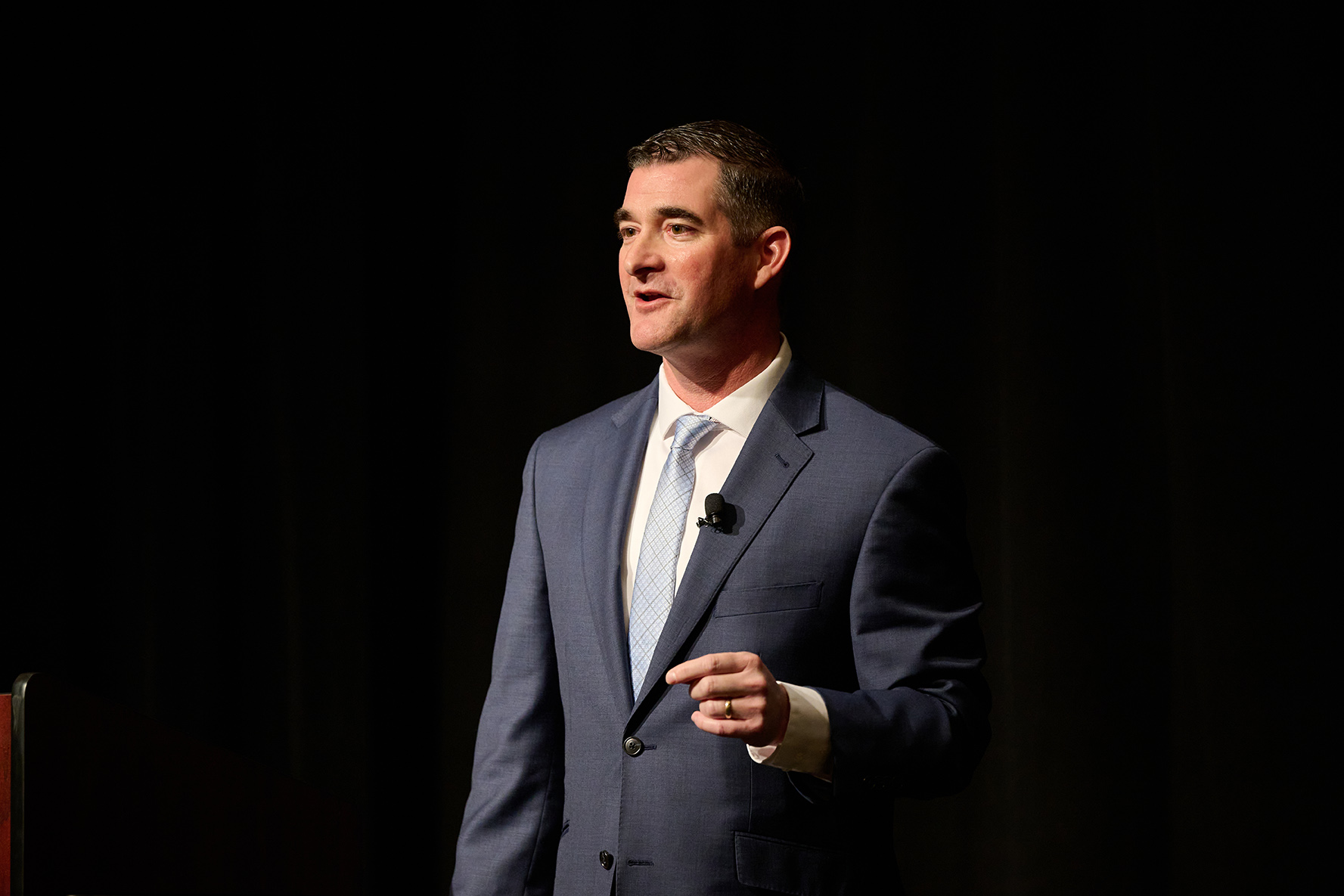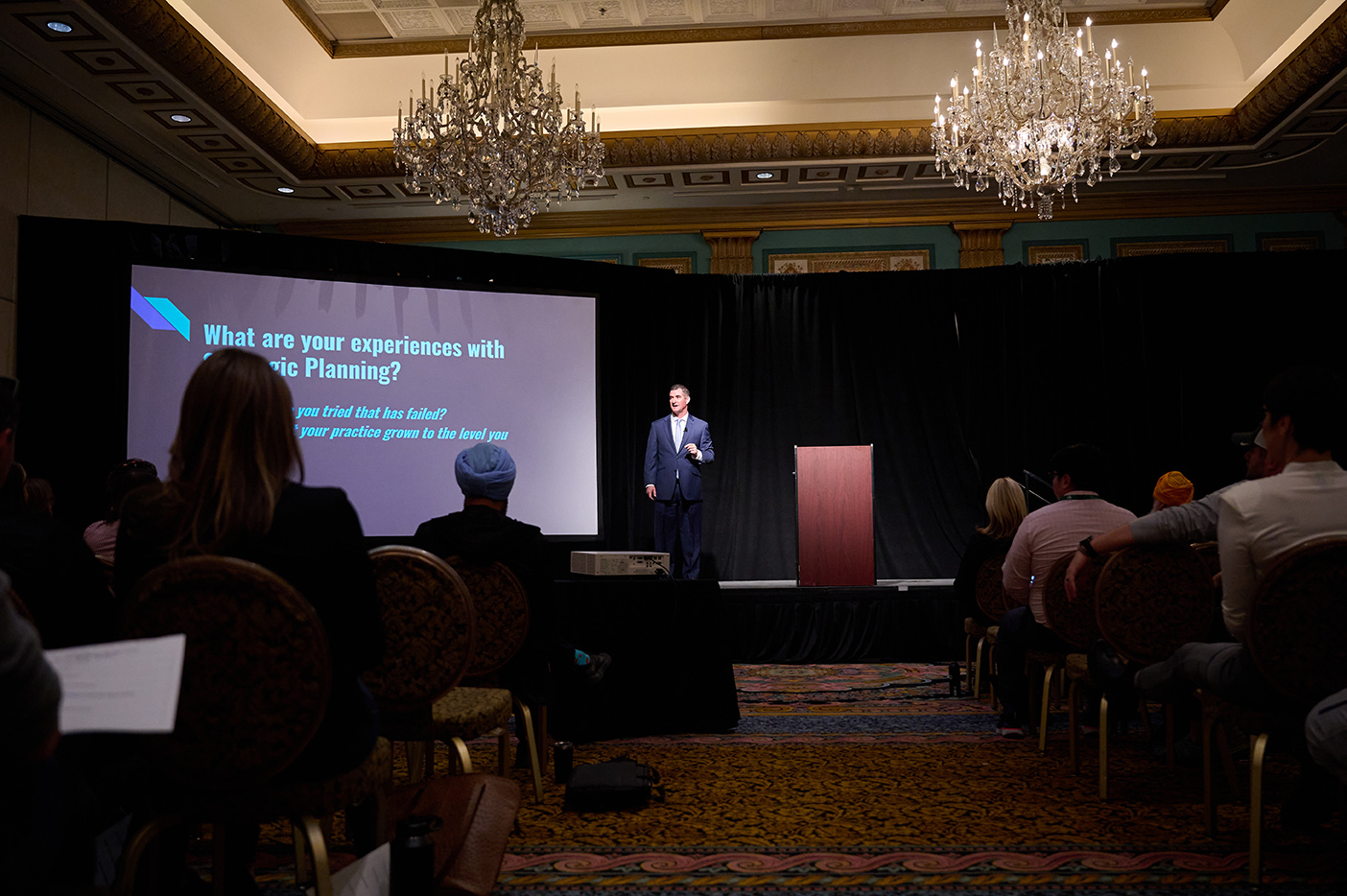 That three-pronged approach has served as my foundation for growing organizations over the past 3 decades.
And it's the foundation for what we do here at 40 Strategy to:
Transform you from stressed out CEO working 60-70 hours/week to strategic leader who has a handle on your workday AND makes time for what's most important to you

Scale organizations that are set up for long-term success, not just short-term hyper-growth

Build effective strategic plans — AND provide the accountability for you to actually get them done
If you have already had great success in your career…
But it's time to add a better long-term strategy to that combo.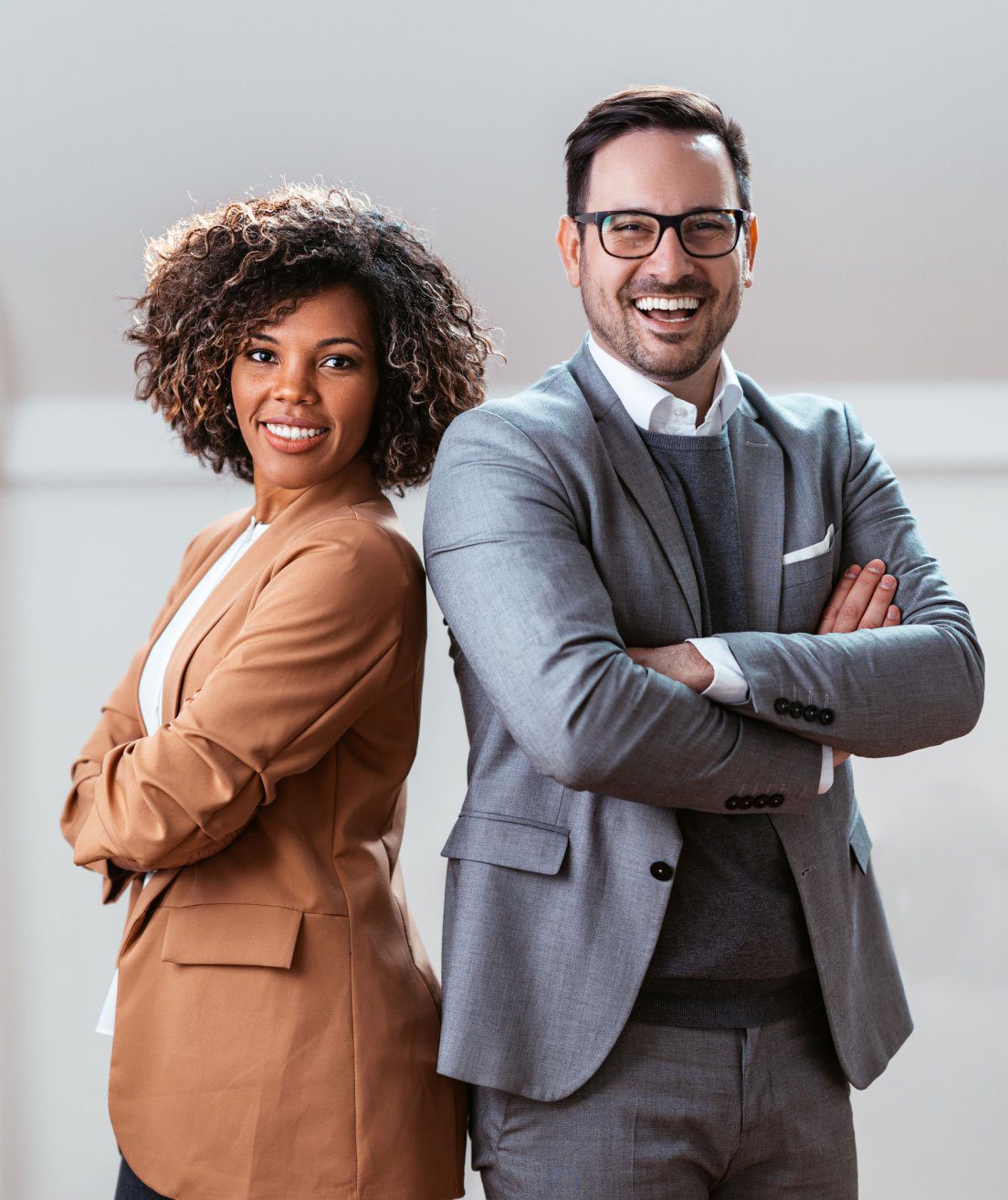 As a business owner who's already had great success in your career…
You just need the strategy — and support — to scale with intention.
That's what I'm here to offer, along with the whole team at 40 Strategy. 
We can't wait to work with you.
40 Strategy…
What's in a name?
40 Strategy 2030 Vision…
Our 10-year vision is to positively impact…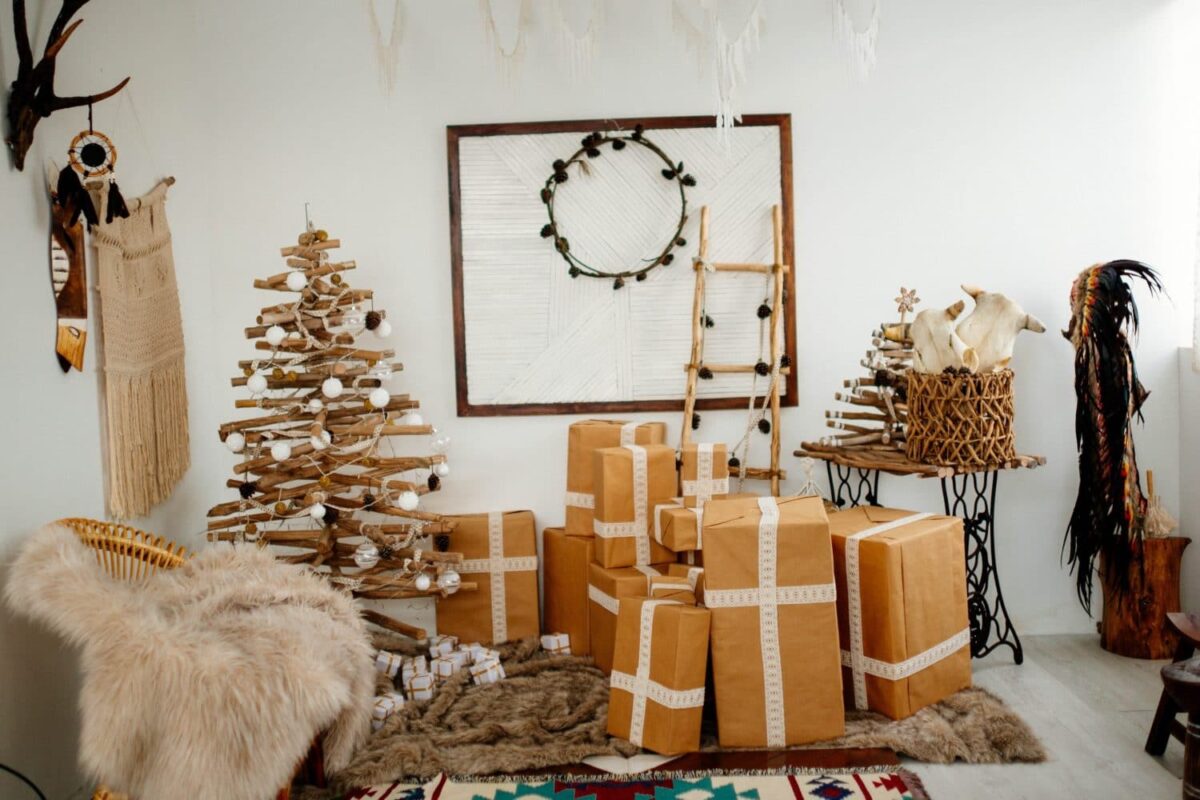 We also give the first 10% of our revenues to charity.
Our goal is to exceed $1 million in donations.
And we are on track to reach and exceed our vision…let's go!
Our donation partners
We provide donations to multiple charities.
Two of our key partners are listed here: