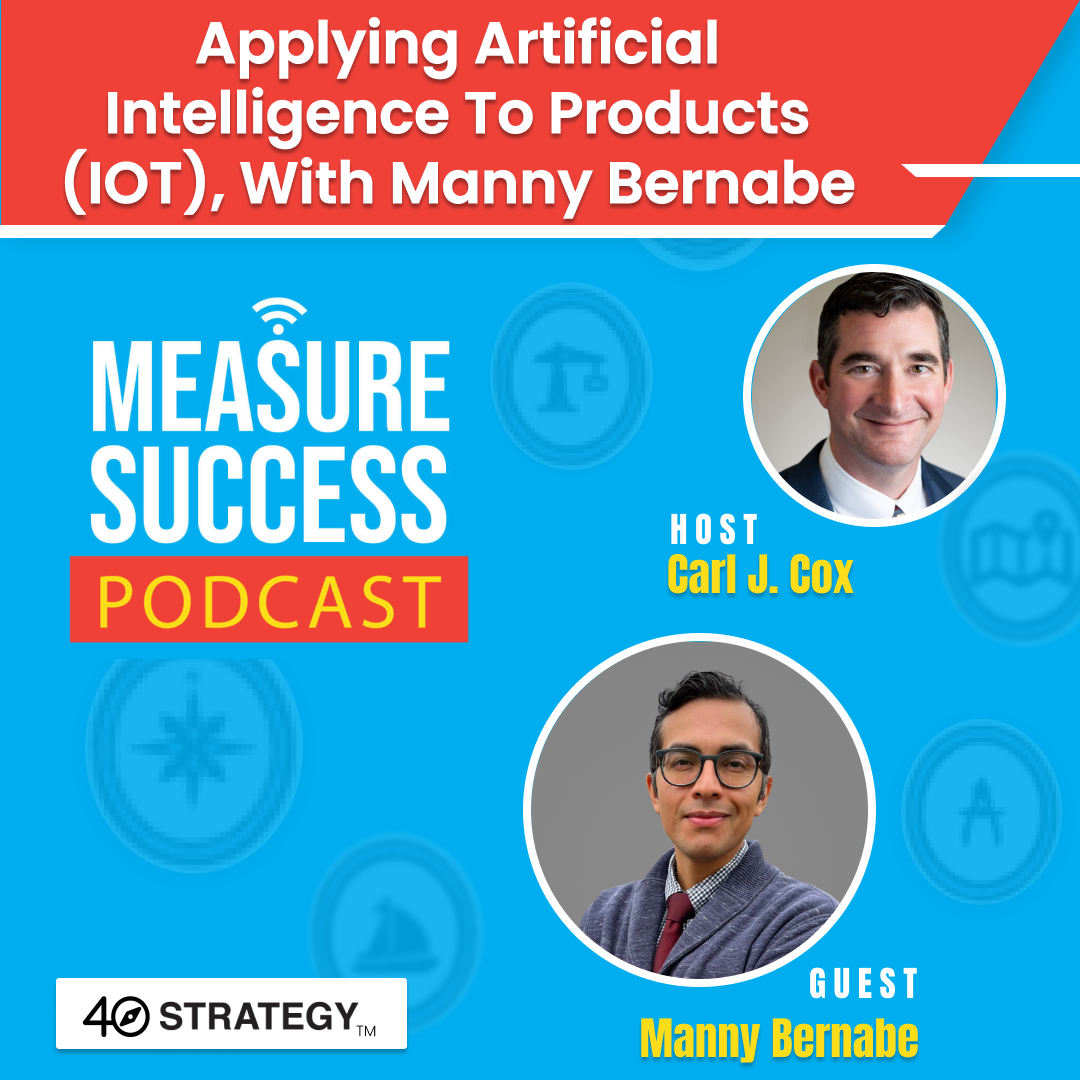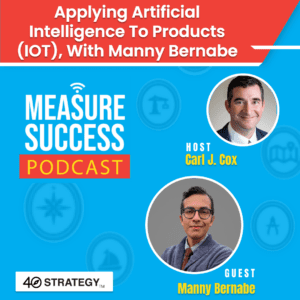 Manny Bernabe is the founder and CEO of bigplasma.ai, a company helping industrial companies and manufacturers build new data products and automate work with analytics and machine learning.
Before launching bigplasma.ai, Manny was the Head of AI Product and Lead Data Scientist at Uptake, an AI industrial IoT startup which was listed as #3 on Forbes Most Promising AI Companies in America in 2019.
Prior to joining Uptake, Manny held the role of Investment Strategist for FlexShares, a product line of Northern Trust Asset Management. At FlexShares, Manny designed and launched quantitative financial products totaling +$13 billion in assets under management.
Manny earned his B.S. in Finance (Honors) from DePaul University, a Data Science Specialization from Johns Hopkins University, and has passed all three levels of the Chartered Financial Analyst (CFA) exam series.